With a focus on technical and creative skills, our courses are designed to equip you with the knowledge and confidence to excel in the industry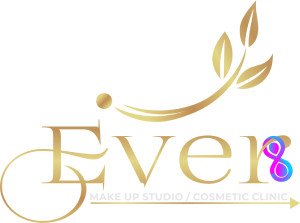 Ready to take the next step in your journey as a professional makeup artist?
Join Ever8 Academy today and experience the difference between personalized training and support. Let's bring your ideas to life and achieve your dreams together.