Transform Your Passion for Makeup into a Thriving Career with Ever8 Academy
With a focus on technical and creative skills, our courses are designed to equip you with the knowledge and confidence to excel in the industry
Transform Your Passion for Makeup into a Thriving Career with Ever8 Academy
With a focus on technical and creative skills, our courses are designed to equip you with the knowledge and confidence to excel in the industry
Our mission is to provide world-class training and education in the beauty and wellness industry, empowering individuals to become expert makeup professionals.
With a focus on technical and creative skills, our courses are designed to equip you with the knowledge and confidence to excel in the industry. Whether you're just starting or looking to expand your skillset, our dedicated team of experienced trainers is here to support and guide you every step of the way. Join us on this exciting journey and become the best version of yourself with Ever8 Academy.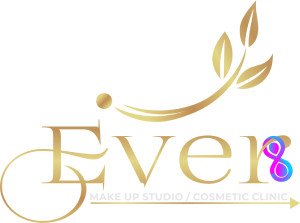 Explore courses offered by Ever8 Academy
Professional Makeup Artist Course​
Personal Grooming Makeup Workshop
Air Brush Makeup Workshop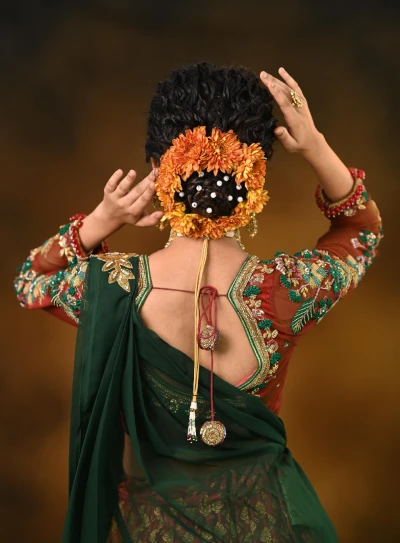 Basic and Advance Hairstyling
Welcome to Ever8 Academy, where your passion for makeup meets expert training and guidance.
Our academy offers a range of courses to help you become a professional makeup artist, including Bridal Makeup Training, Professional Makeup Artist Course, and Personal Grooming Makeup Course. Our celebrity makeup artist, Guna Shree, leads the way with personalized instruction and a focus on the trade's technical and creative aspects.
Transform Your Passion for Makeup into a Thriving Career with Ever8 Academy
Creating beautiful and stunning bridal looks!
At Ever8 Academy, we believe that makeup is more than just a tool to enhance beauty – it's a means to bring your unique vision and creativity to life. With over 8 years of experience in the makeup and beauty industry and a wealth of knowledge from being mentored by top makeup artists in Dubai, Brazil, and India, we deeply understand what it takes to succeed in this exciting field. Our team comprises passionate and dedicated professionals committed to helping you unleash your full potential as a makeup artist. Our simple philosophy is to create a supportive and empowering environment that inspires our students to reach their goals. We're proud to say that our success lies in the happiness and satisfaction of our clients, who continue to trust and believe in our work.
So, what are you waiting for? Let's bring your ideas to life and start your journey to becoming a successful makeup artist.
Contact us today and discover the difference Ever8 Academy can make for your future.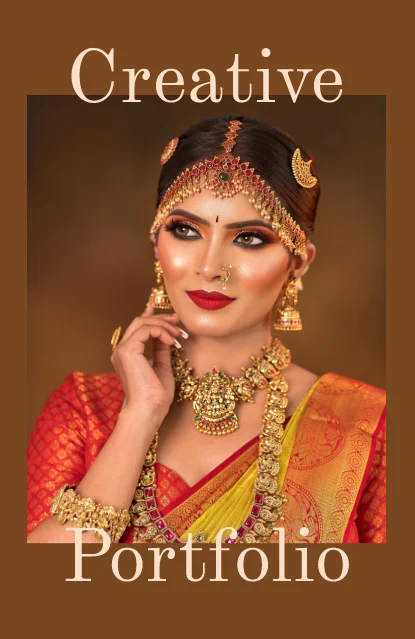 Discover the Benefits of Choosing Ever8 Academy for Your Makeup Career Journey
Check out these beautiful brides makeup & what they have to say about us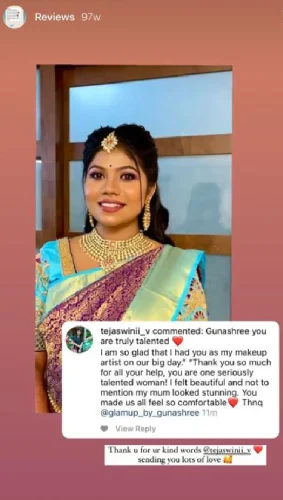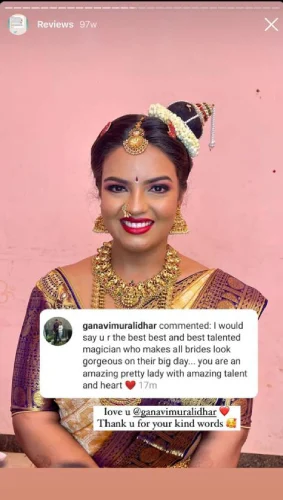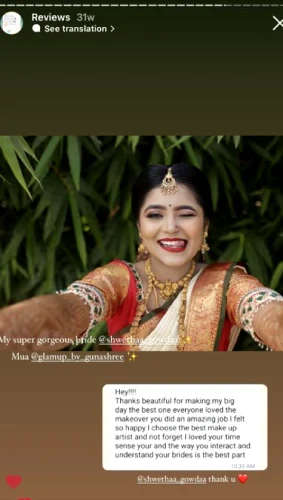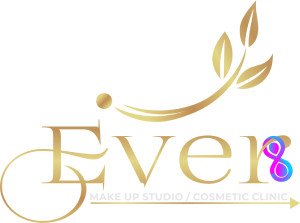 Ready to take the next step in your journey as a professional makeup artist?
Join Ever8 Academy today and experience the difference between personalized training and support. Let's bring your ideas to life and achieve your dreams together.