Explore the courses offered & led by Ever8 celebrity makeup artist Guna Shree
Explore courses offered by Ever8 Academy
Professional Makeup Artist Course​
Personal Grooming Makeup Workshop
Air Brush Makeup Workshop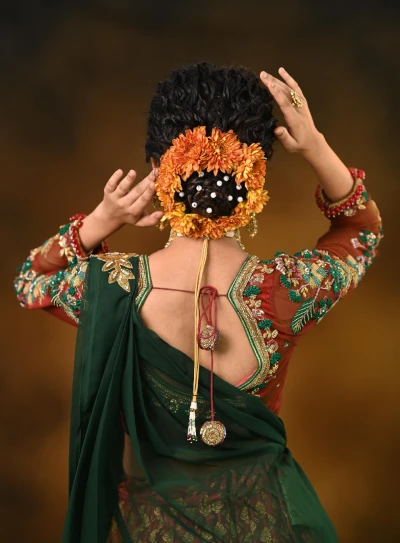 Basic and Advance Hairstyling
The Bridal Makeup Course is designed for individuals seeking to enhance their career as a Bridal Makeup Artist. It encompasses all aspects of bridal makeup and provides insights into the various bridal styles suitable for different wedding events. You encounter various bridal makeup styles, including dewy, matte, traditional, mineral, and others, each requiring mastery of a specific technique.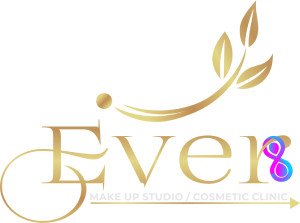 Ready to take the next step in your journey as a professional makeup artist?
Join Ever8 Academy today and experience the difference between personalized training and support. Let's bring your ideas to life and achieve your dreams together.